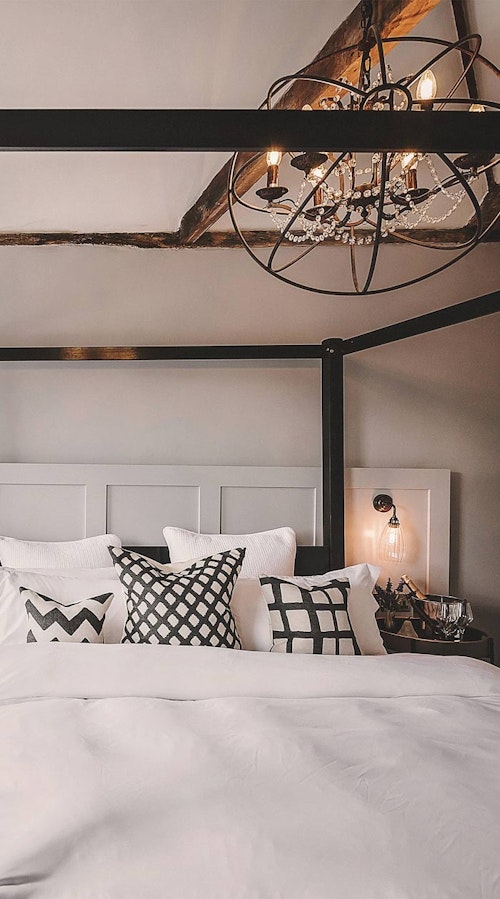 Design by AliHearn Studios.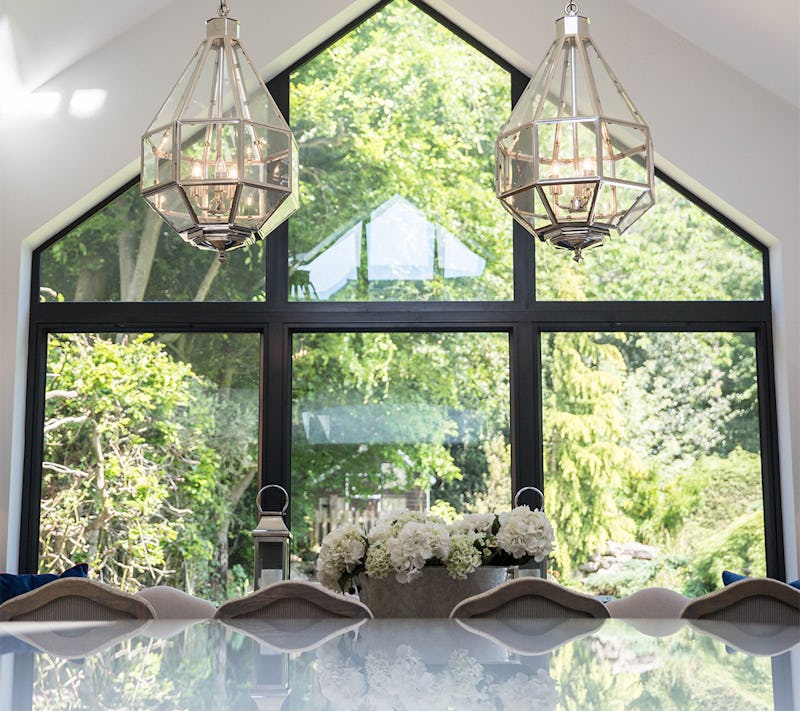 What we do
We endeavor to create breathtakingly beautiful spaces, that reflect the needs, hopes, tastes and personalities of our clients. For us, it's about bringing vision to life, whether that applies to a complete remodel, a new build, a sympathetic restoration, an attic-to-basement refurb, a whole house or a single room. Through expertise, specialism and partnership with each client, our aim is to create luxurious, tailored spaces that are flawless in their ability to reward and delight.
Who we are
Led by design expert Ali Hearn, ALIHEARN STUDIOS is a band of brilliant, creative misfits. A team of makers and creators, from stylists and master craftsmen to textile designers and upholsterers, capable of turning ambition into an everyday reality.
Our service scope
Interior design. Exterior design. Lighting design. Architectural review. Furniture selection and sourcing. Paint colour advisory and sourcing. Styling. Product ordering and full project management.
We design & build
Bespoke kitchens
Wine rooms
Home offices
Home gyms
Media units
Cinema rooms
Wellness, sauna & steam rooms
Pool houses
Basement & loft conversions
Who we work with
Private homeowners, from main residences to ski chalets & summer homes.
Commercial developers:
Residential
Restaurant
Hotel
Members club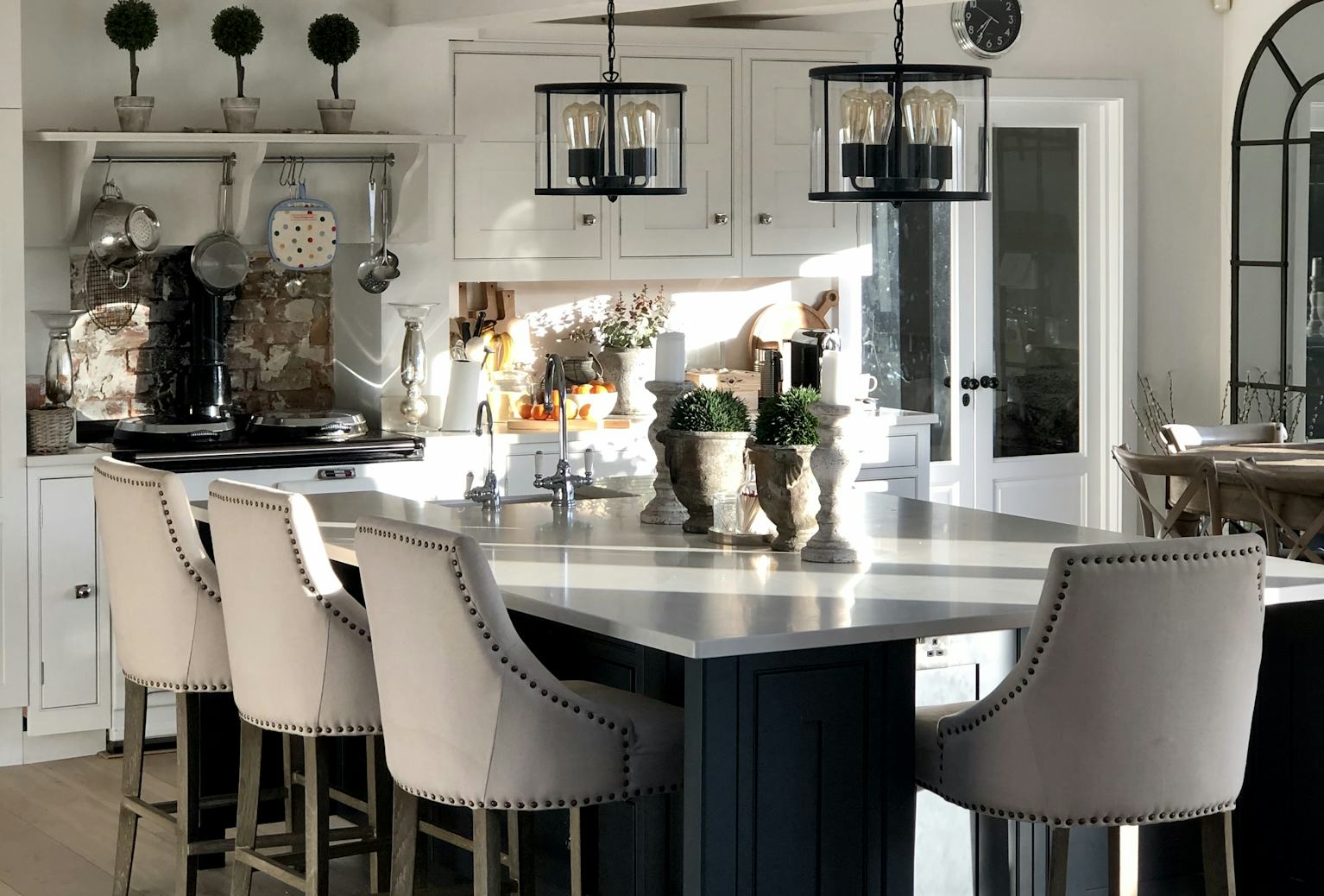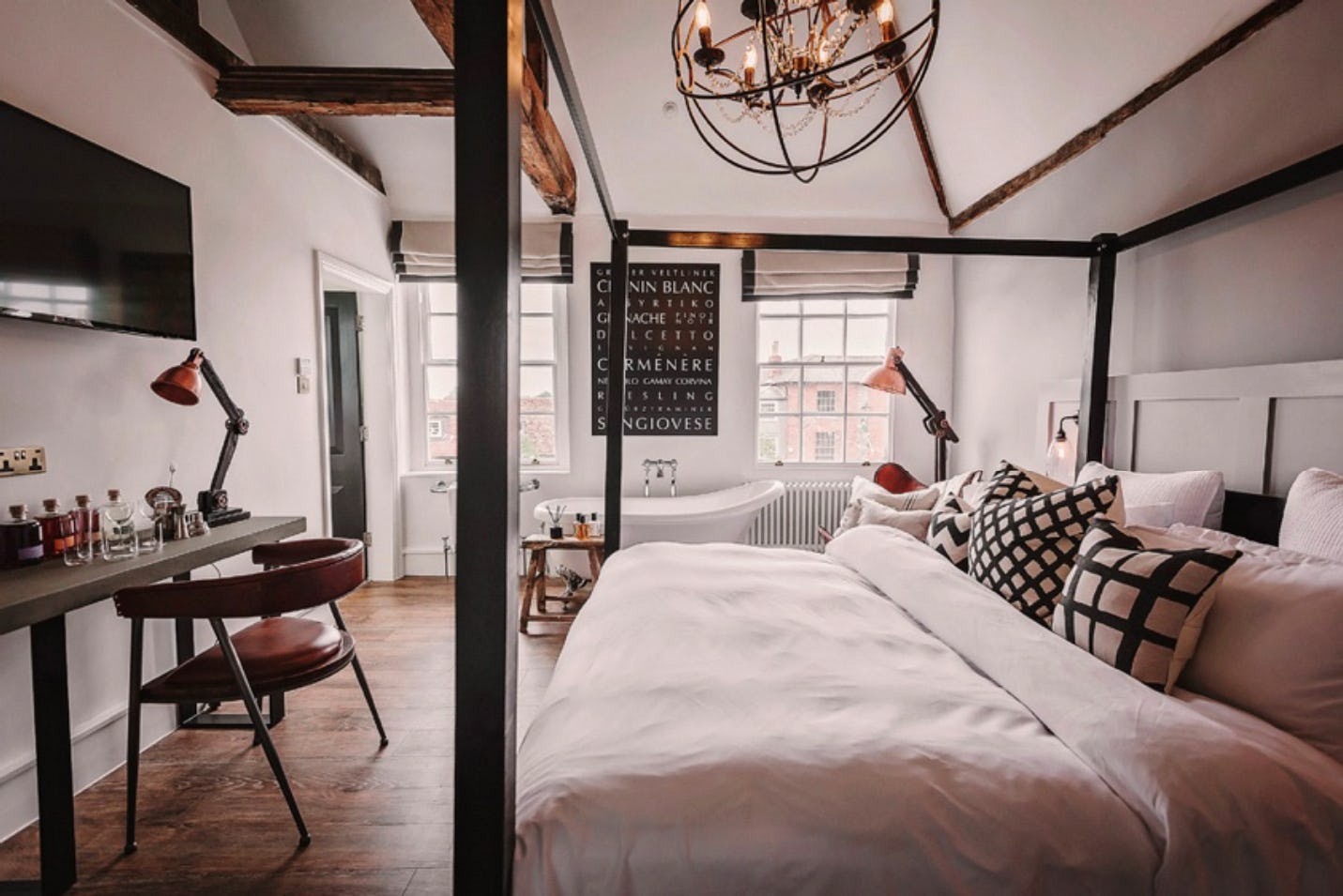 BESPOKE JOINERY… IS SO PLEASING
To say we're a bit passionate about joinery is something of an understatement.
Bespoke joinery really is a luxury – but it has also never been a more accessible and affordable design option.
'The Joinery', our in-house team, are taking bespoke joinery to the next level, while still building cost-effective solutions for our clients.
While "Master craftsmen" might sound a bit grand, they really are masters and magicians at what they do, with the skills, lateral-thinking and finesse to create spaces that are as tailored as they are remarkable.
Spaces of any shape and size, tiny or cavernous, can all be designed to feel personal and intuitive, with a range of bespoke joinery options, where the end results are never less than stunning in their level of detail and overall impact.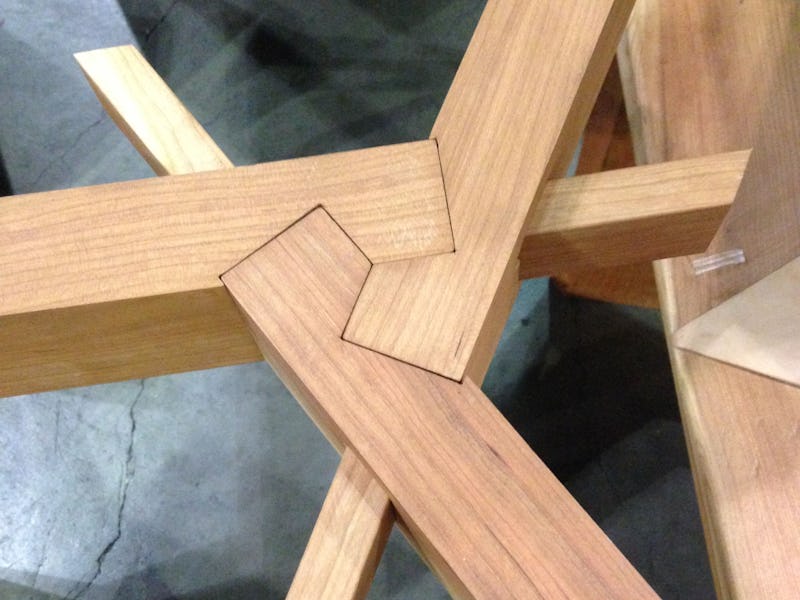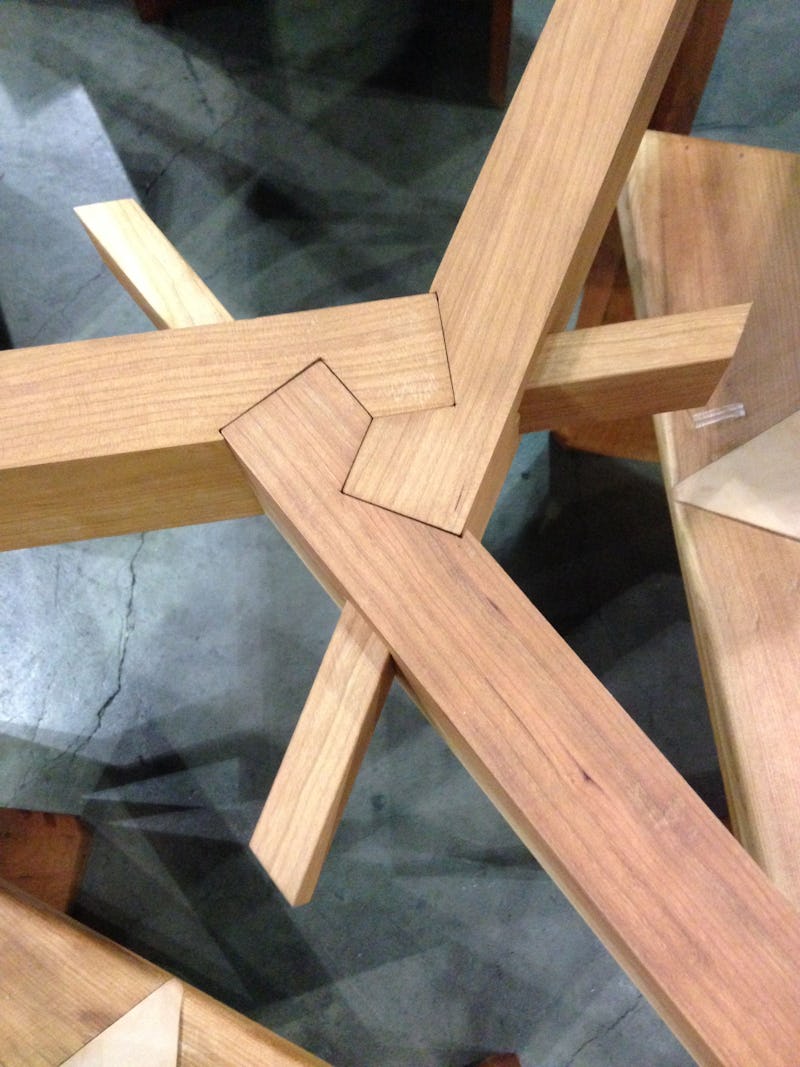 Crockers. Henley, UK
Commercial Commission, 2019-21.
Hotel and restaurant.
by. ALIHEARN STUDIOS
As featured in the Times, the Telegraph, the Independent, Forbes, the Mail on Sunday and The Boutique Hotelier.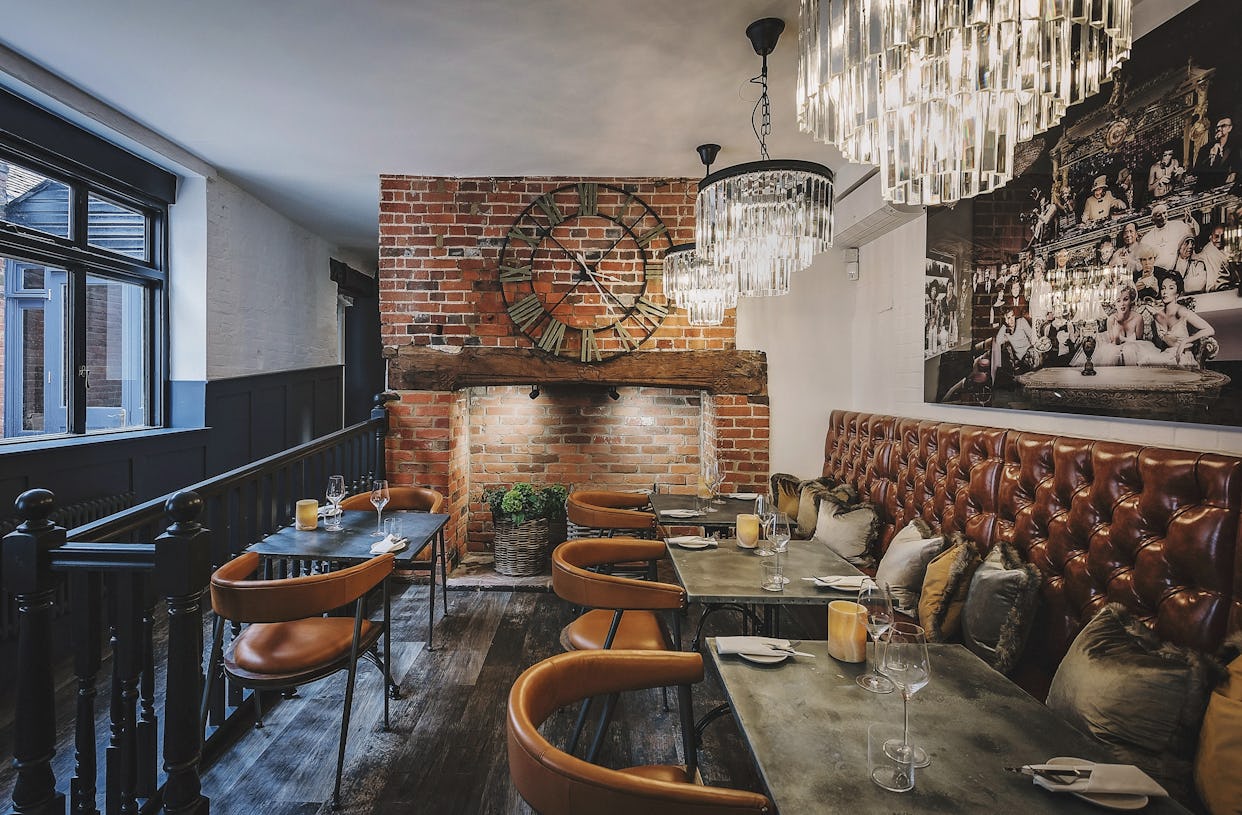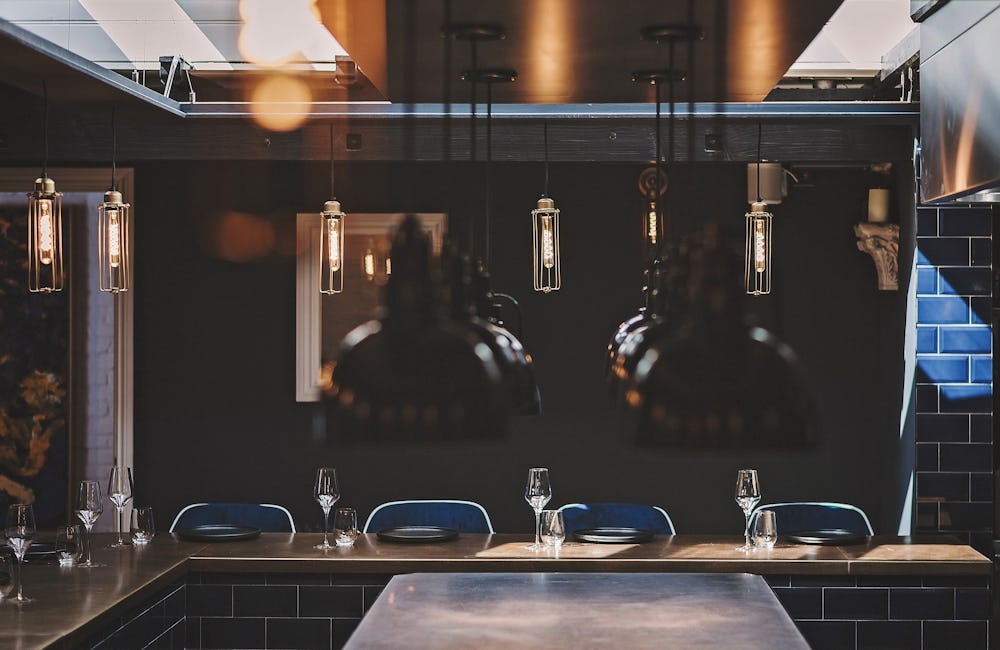 The Cormorant. Fowey, Cornwall
ALIHEARN STUDIOS is delighted to announce its new partnership with luxury home developer, Green & Rock.
ALIHEARN STUDIOS is the preferred interior design partner to this new development of 9 truly remarkable riverside homes, situated along the Fowey estuary in Cornwall.
If you'd like to know a little more about this really quite amazing development, and the properties not yet reserved, please get in touch.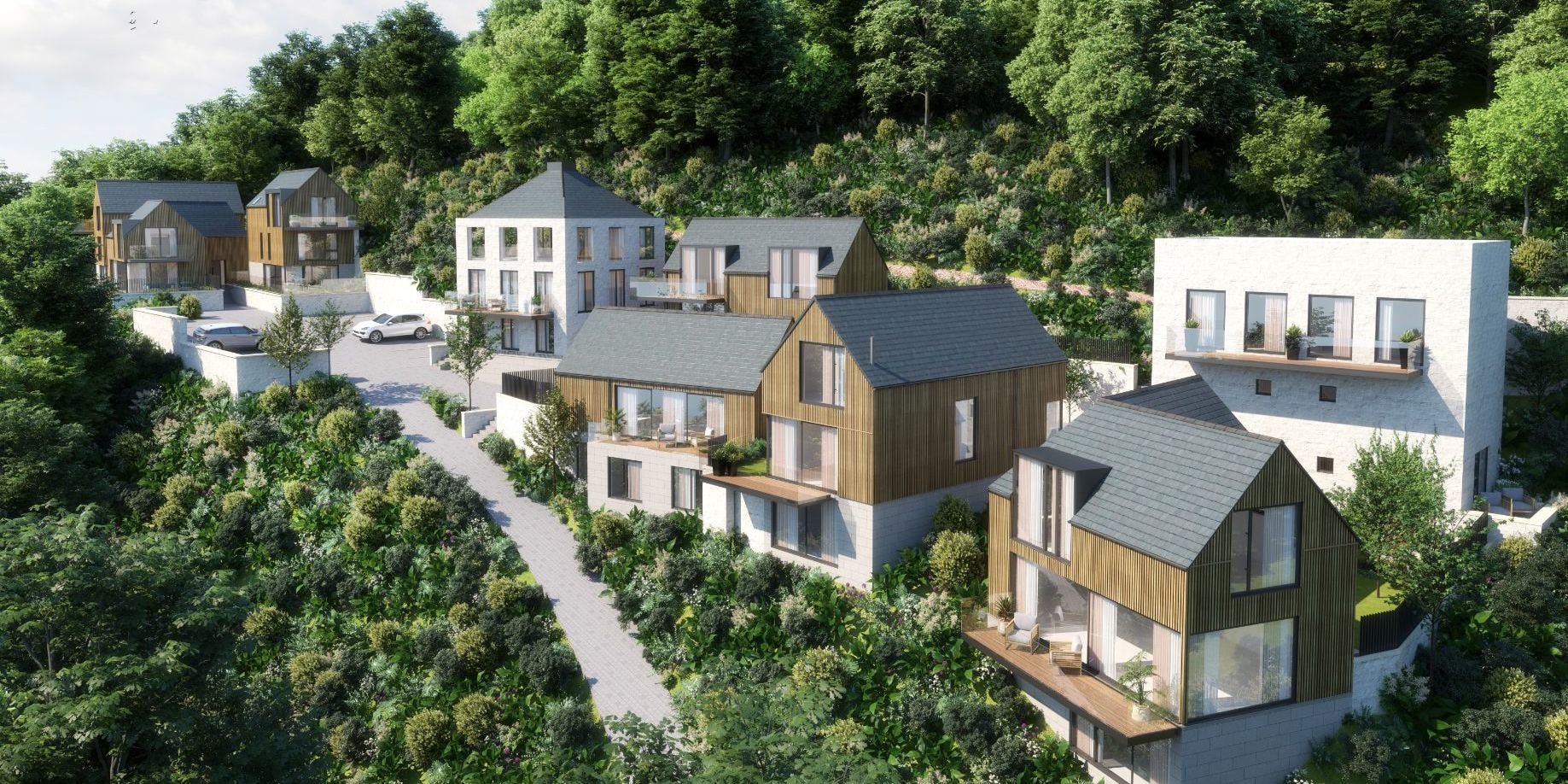 In partnership with Green & Rock.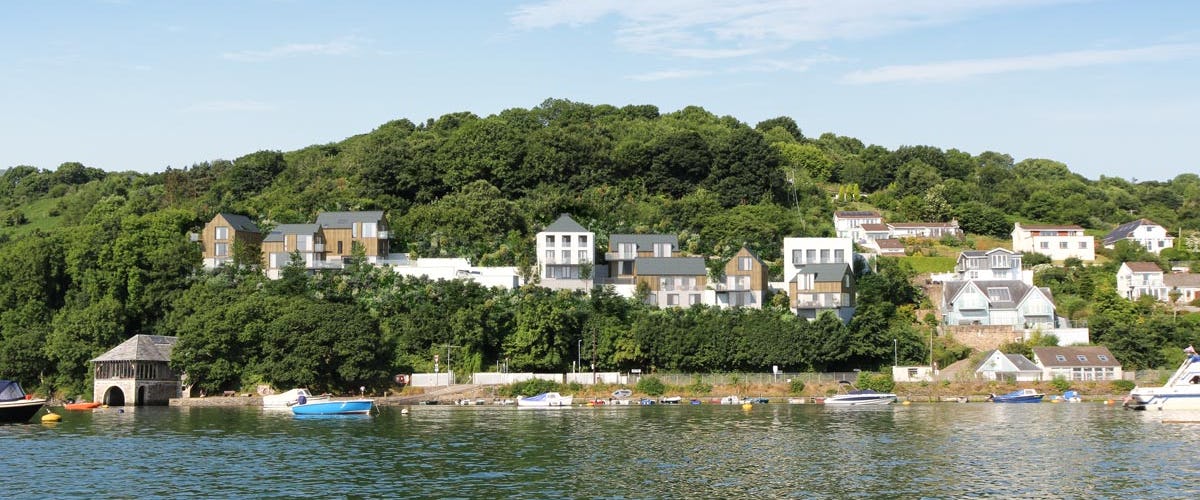 From bespoke sofas, armchairs and bar stools, to a very specially created range of rugs, tapes, fabrics, accessories, lighting and paints, Ali H. Home will provide unrivalled levels of personal choice for clients, home-owners and lovers of exquisite design.
Expertly crafted, ethically-minded, built-to-last, and using only the highest quality materials… we can't wait to tell you more!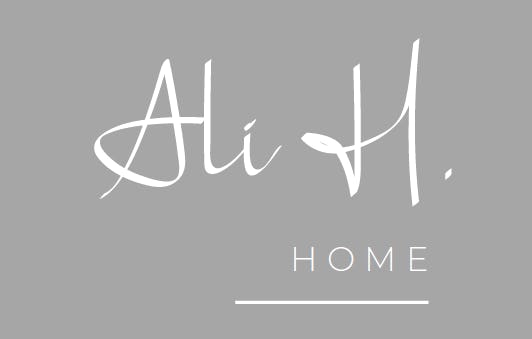 HOMEWARE & FURNITURE RANGE… LAUNCHING SUMMER 2021.
Keep an eye on our socials and subscribe to our newsletter for early offers and first-to-know updates.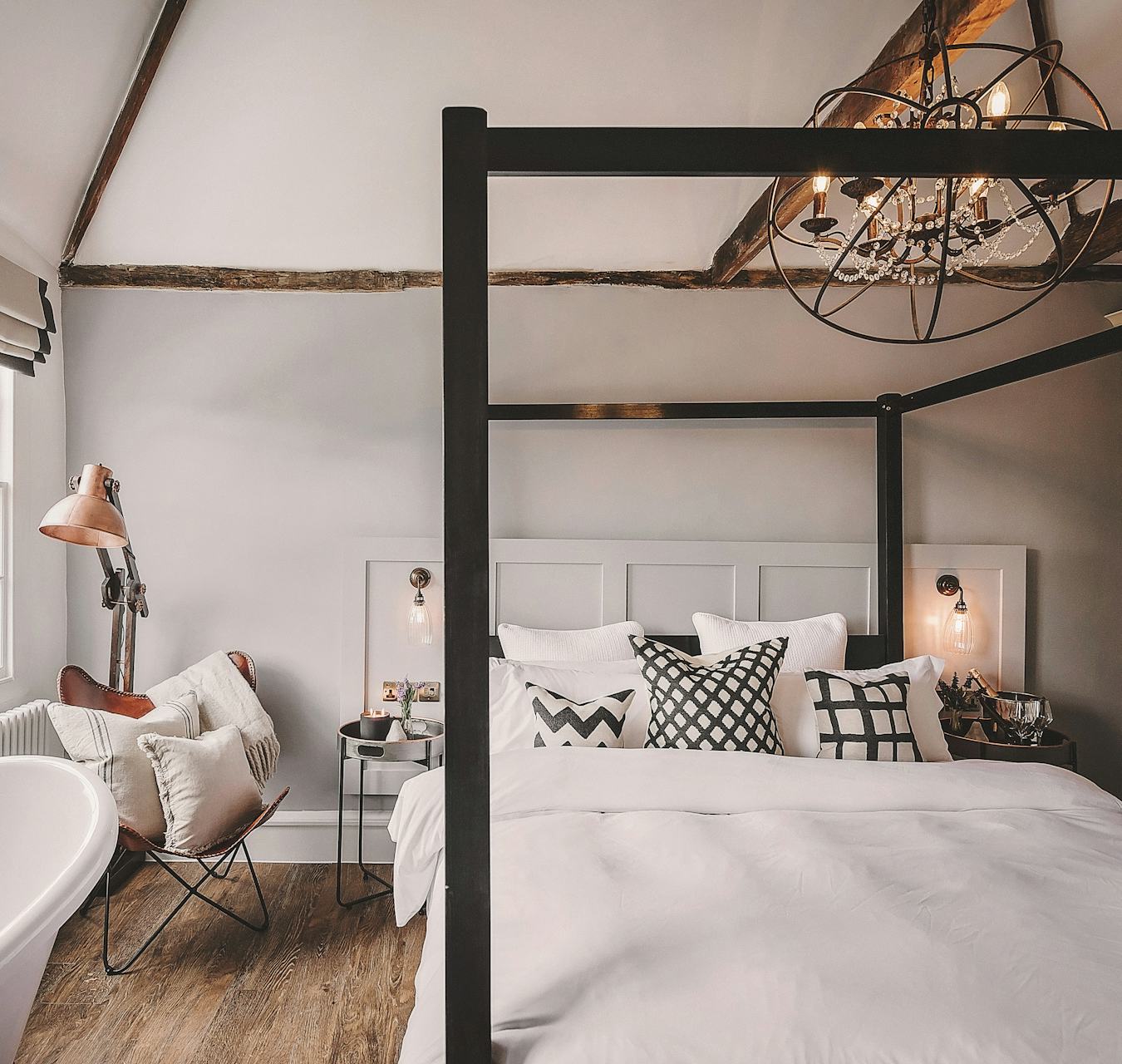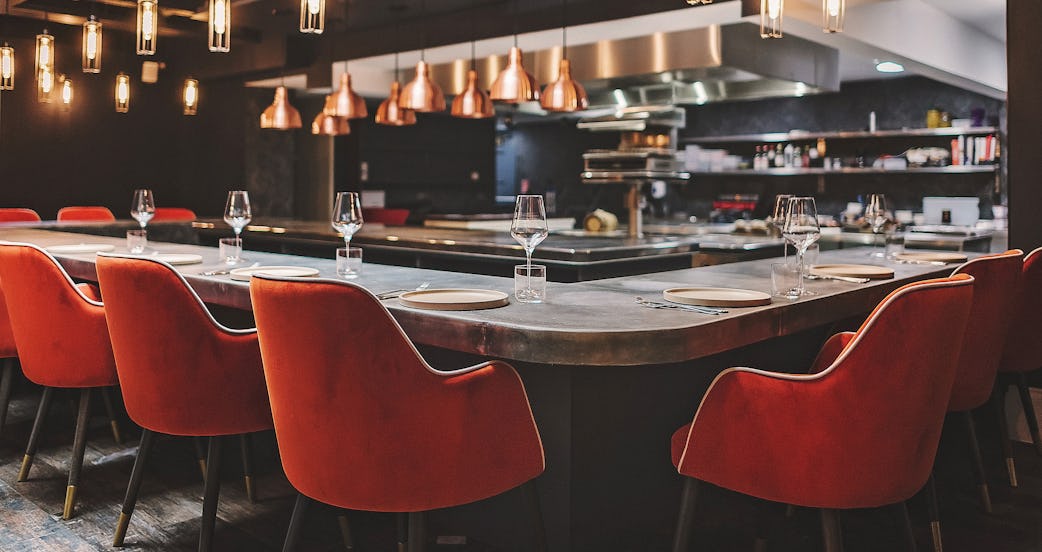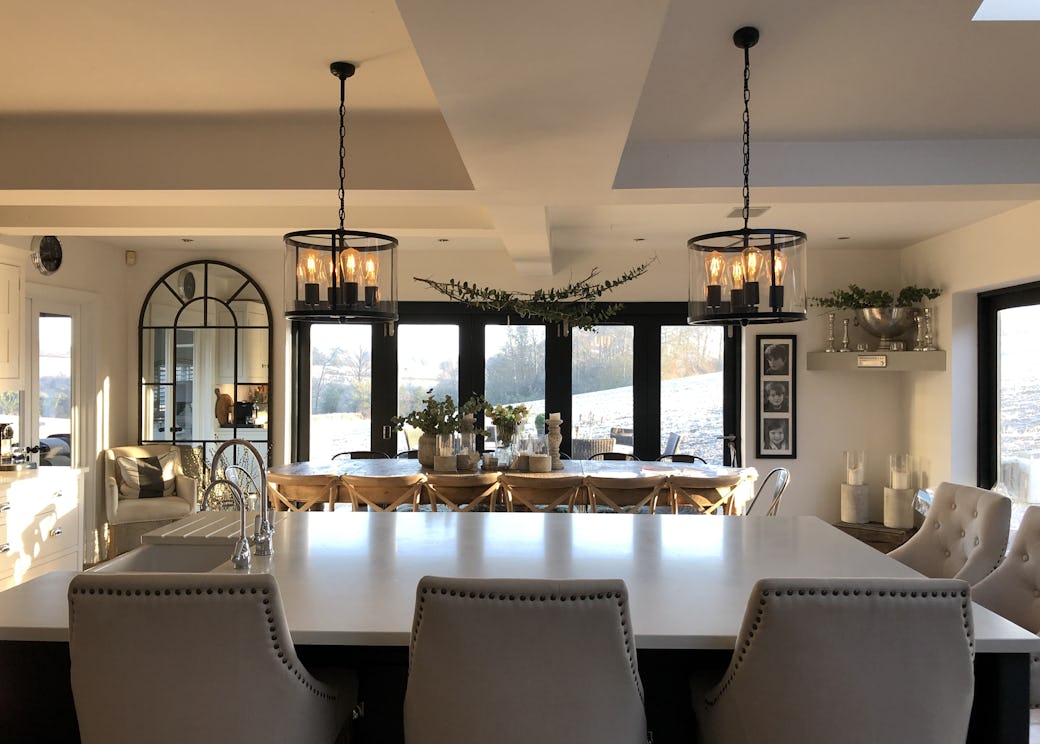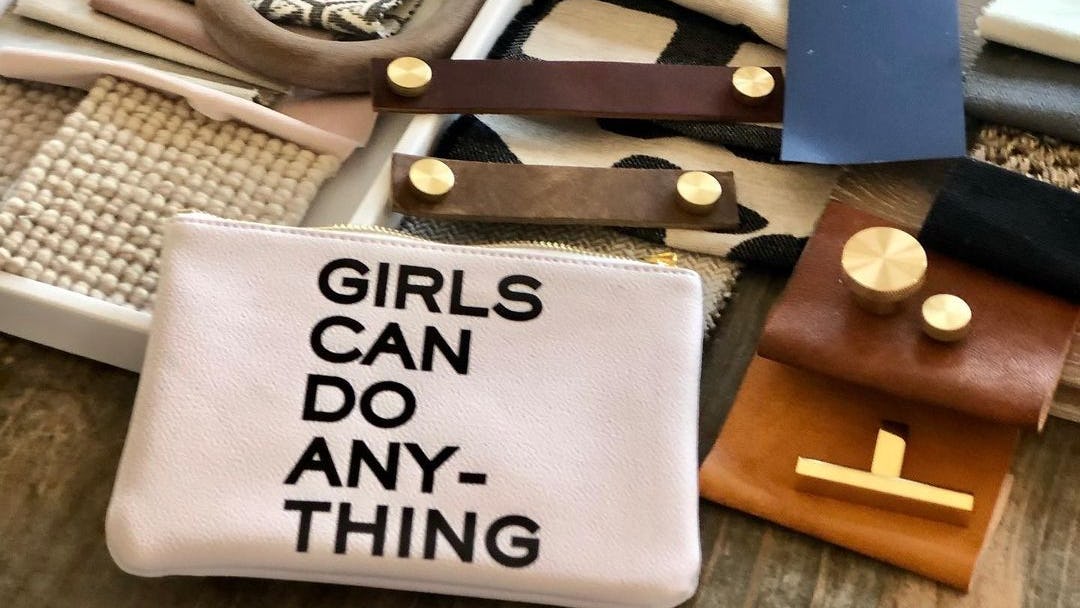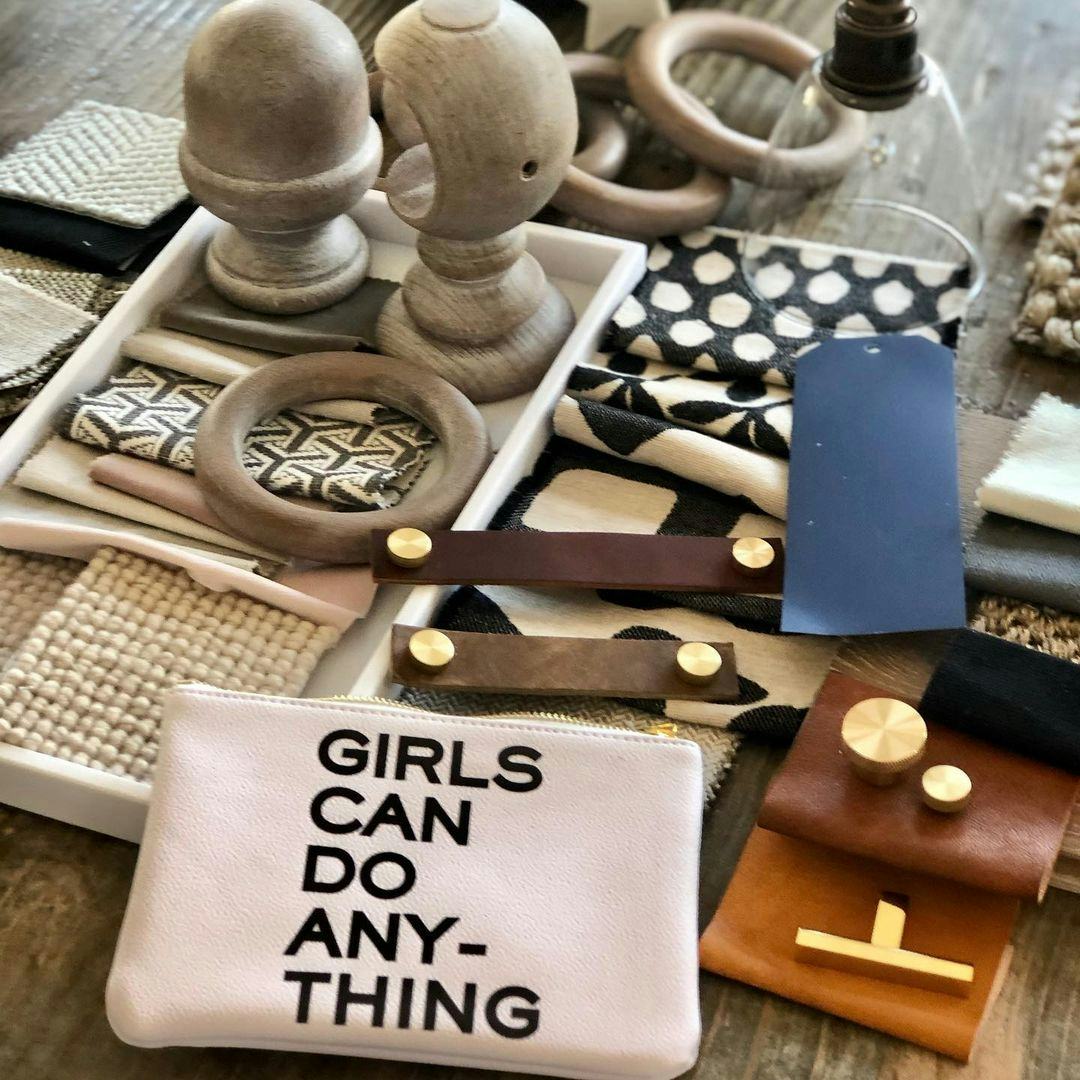 HOW WE DO THINGS… SUSTAINABLY
At ALIHEARN STUDIOS, what we do is incredibly important to us. And how we do it is just as important.
The manner in which we do things. Our approach. The considerations and choices we make and the consequences that follow. To us: vitally important.
How we treat people. How we work with them. How we show kindness. Compassion. How we act fairly. Openly. Ethically. To us: vitally important.
Where and how we manufacture and source materials is of crucial concern to us. Provenance. Authenticity. Integrity. Not words to skirt over, but principles that inform our design work.
Actions come with outcomes. It's as simple as that to us. And just as simply, we only ever want to create the right kind of ripples.
To us: great design is human design and human design must also have a very real sense of humanity coded in its DNA.
Because breathtakingly beautiful spaces have to be beautiful on the inside as well as the out.
MORE THAN JUST WORDS
When people invite us into their home, they're inviting us into their daily lives and they're inviting us to get to know them. We don't take these invitations lightly.
For us, it's a privilege working with our clients to create their dream homes. And aside from privilege, words like 'responsibility' and 'commitment' just as importantly apply.
While every home project is unique, every project is the same in that it's always highly creative, immersive, and emotionally involving. And we wouldn't have it any other way. In our opinion, it's the only way the job - the job of truly great home design - can be done. And we love doing it.
Other design studios may have a different process and may view their responsibility differently, but we believe our approach sets us apart.
We're especially proud of what's said in our 'Book of Kind Words' - because these are the words of our clients. They represent fun times and good memories, recent and distant, of projects that still perform their role long after our work was done and we waved goodbye. And in more than a few cases, these words also represent the beginnings of new and dear friendships, where it's always lovely to pop back for a chat, a cup of coffee or, sure - twist our arm - a glass of something bubblier.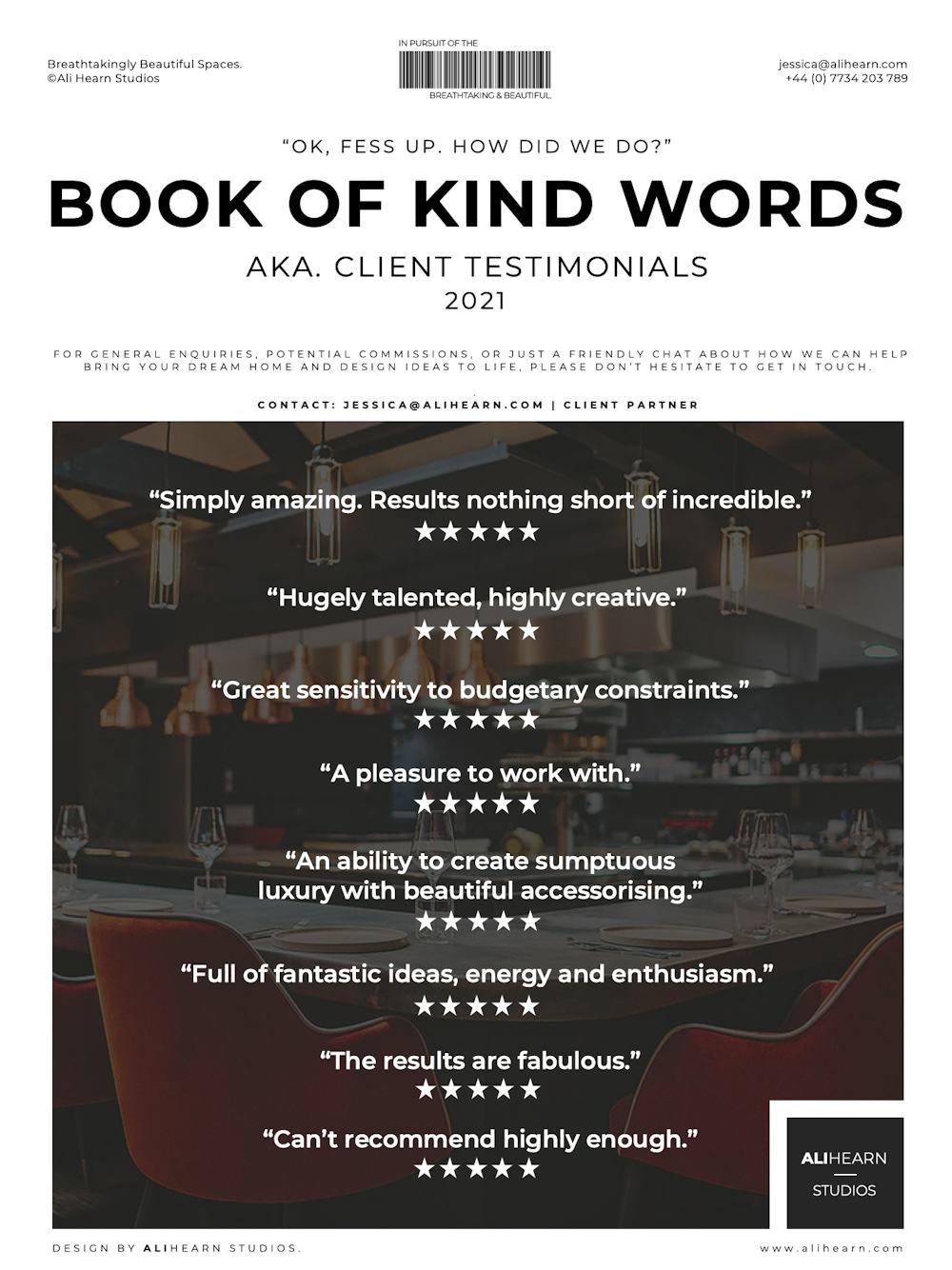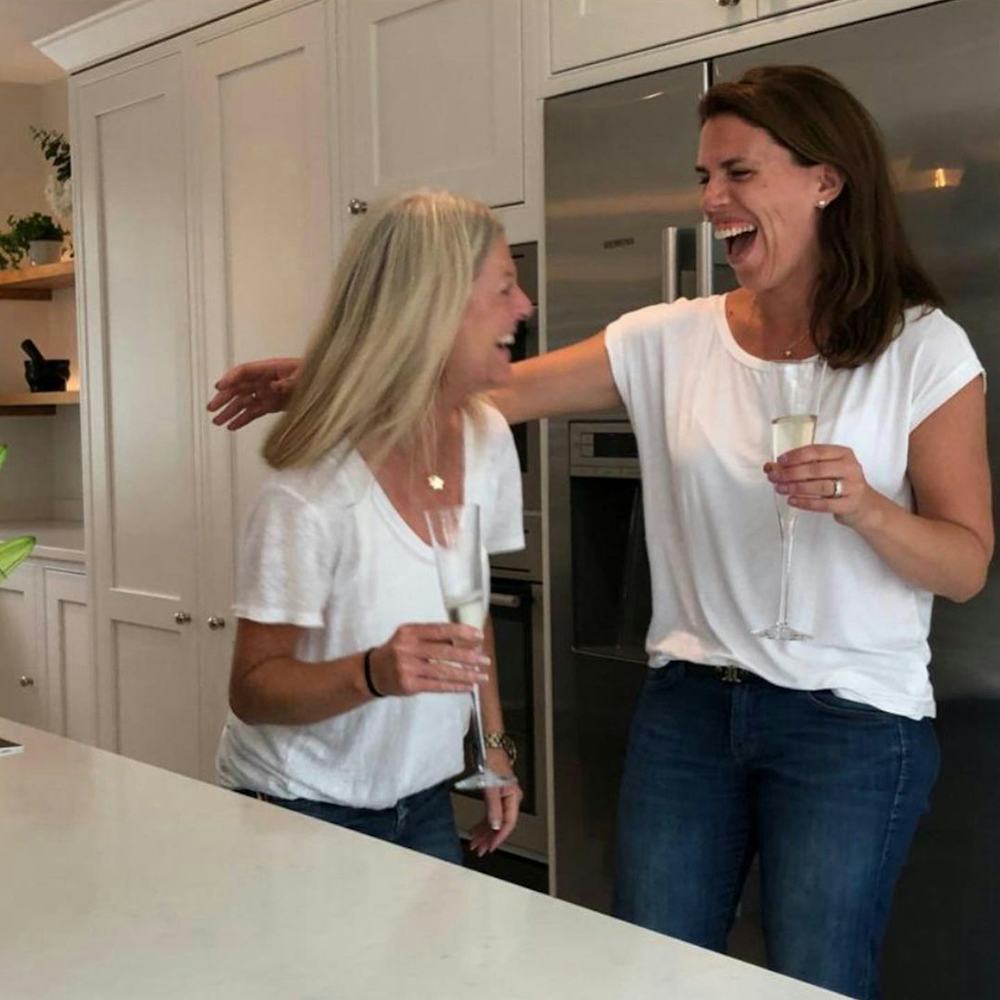 Completion day.
The 'Heart-of-the-Home' Project.
Left: Ali Hearn.
Right: Katie B. (client).